Lanserhof Meets The Arts Club
How two iconic brands
came together
LANSERHOF CONCEPT
EUROPE'S LEADER IN INNOVATIVE MEDICINE
For more than 30 years, Lanserhof has been setting standards in modern medicine, paving the way to a healthier life. Reward yourself with the most precious gift – and discover how much more active, happier and more powerful you can feel.
The innovative Lanserhof Concept combines holistic medicine with regeneration and prevention. Our doctors and specialists are masters within their fields and every detail is tailored to your individual needs.
The Lanserhof Resorts are the leading health resorts worldwide.
Leader in innovative medicine.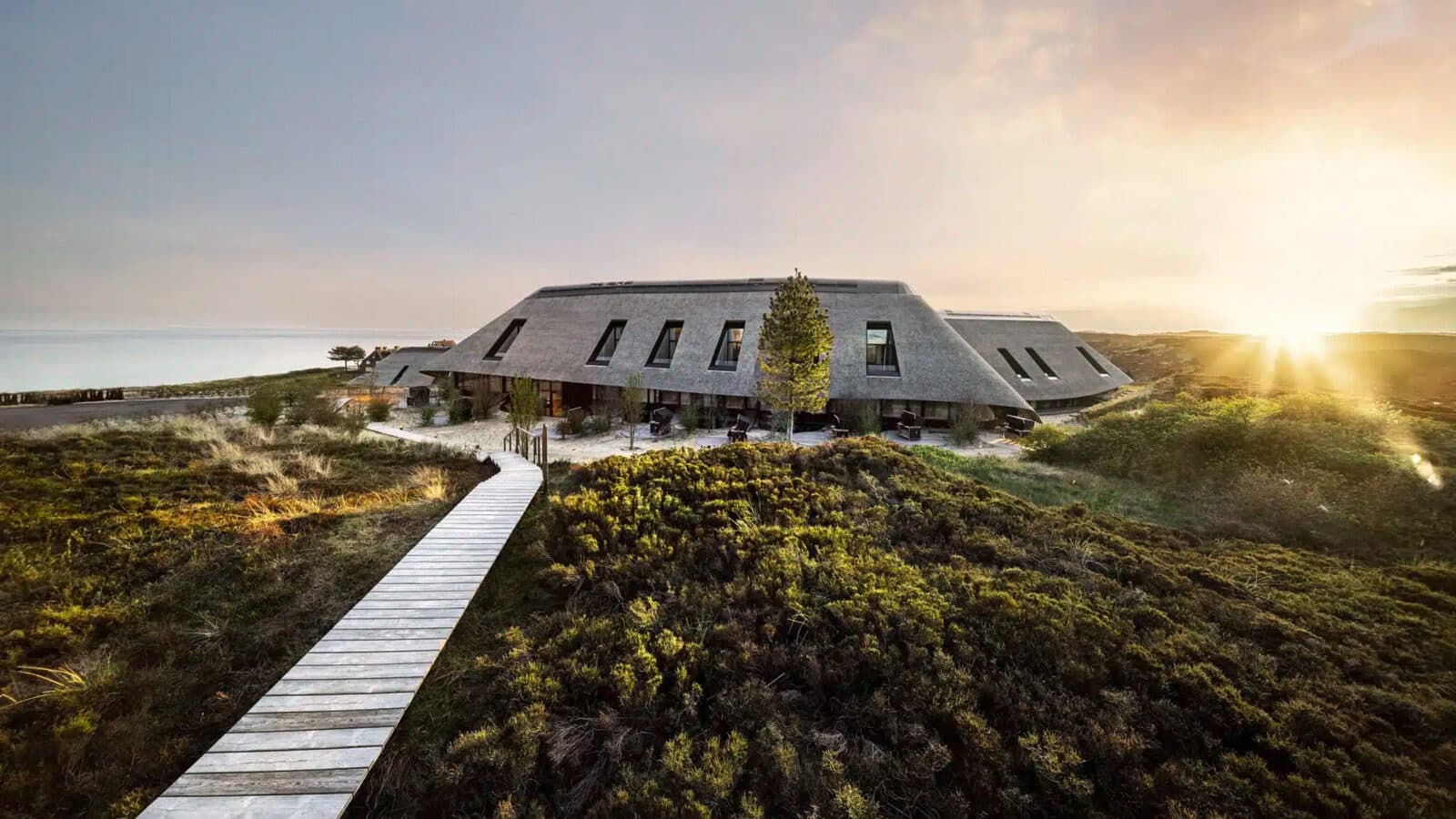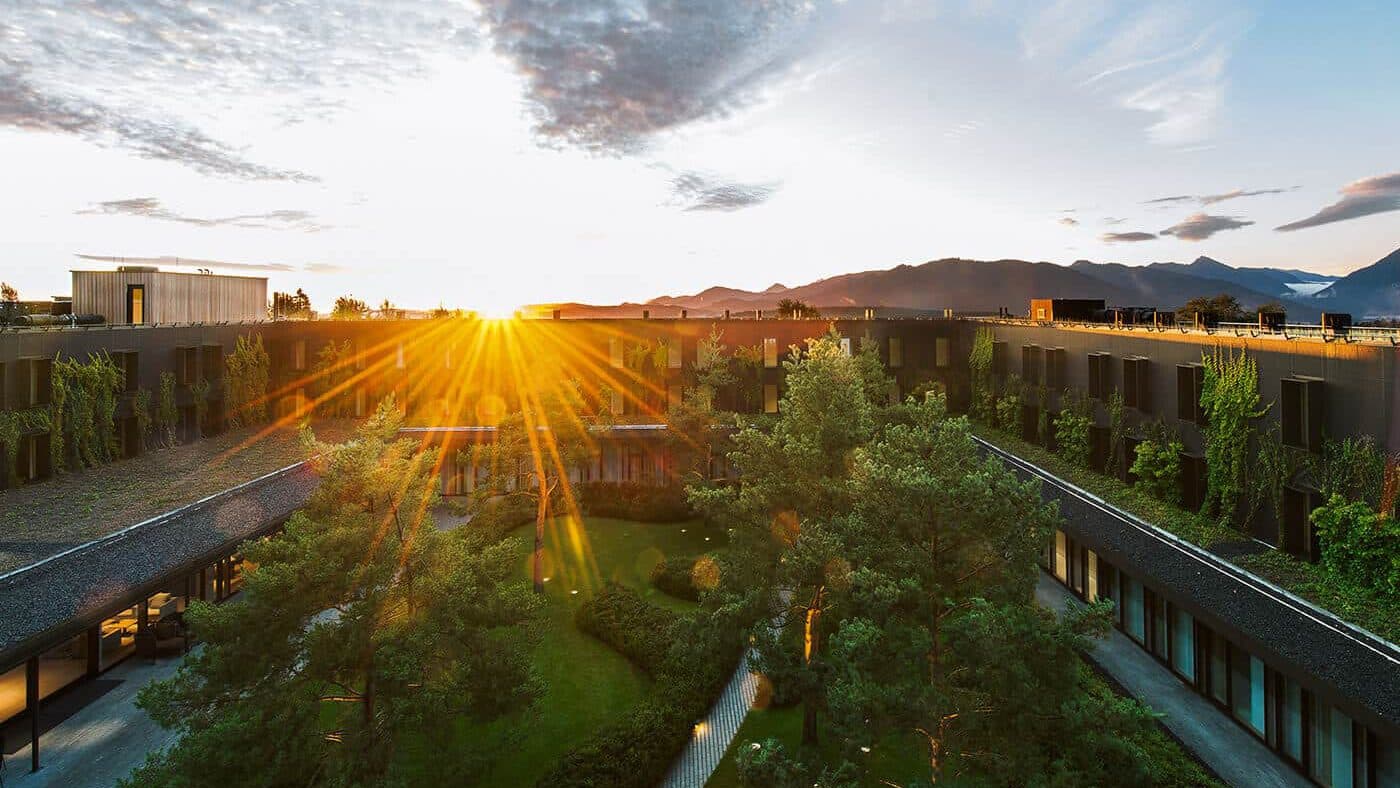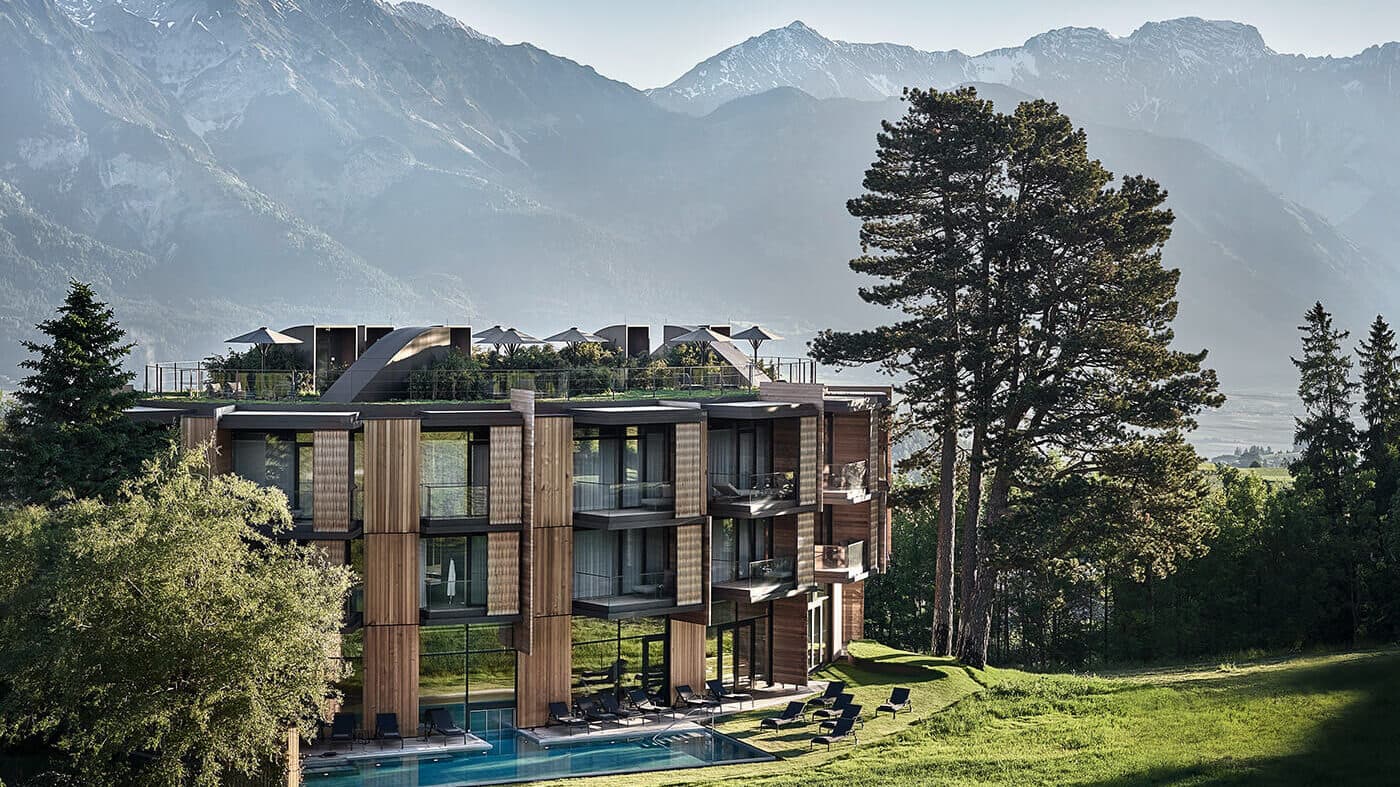 THE ARTS CLUB
AT THE HEART OF CONTEMPORARY CULTURAL LIFE
The Arts Club was founded in 1863 to provide a haven for those with a professional or amateur relationship with the Arts, Literature or Sciences. It is a hub for creative and entrepreneurial patrons to come together, exchange ideas, dine and participate in varied events.
Members and their guests enjoy exclusive use of the beautifully designed space, with multiple restaurants and dining terraces, a members' lounge and drawing rooms. Live music and headline performances are held in the nightclub, Leo's, while Oscuro provides a Cuban inspired haven for the discerning cigar smoker. Rooms and suites on the Club's top floors allow members to stay and play in the heart of Mayfair.
The Arts Club
A private members' club in the heart of London's cultural capital, The Arts Club brings together a discerning community of creatives and inspired thinkers.