Musculoskeletal Therapists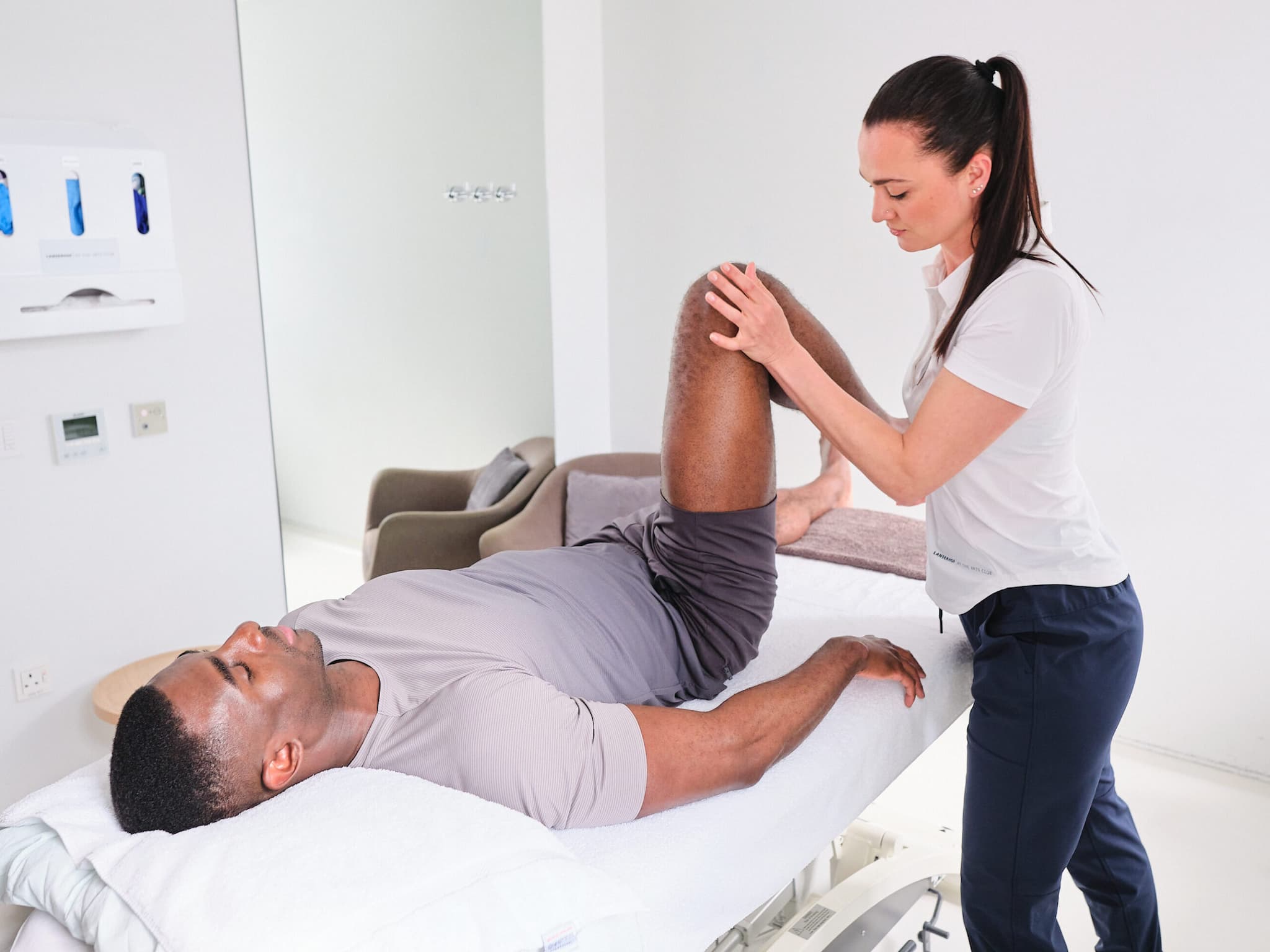 Osteopathy
Manjoth Kaur Dehala
Manjoth is a British trained and qualified osteopath, specialising in women's physical health.
With over 12 years of international experience, Manjoth treats the root cause of muscular-skeletal ailments in relation to pathophysiological conditions, preventative and lifestyle medicine.
Dedicated to delivering excellence and the highest quality in standard of care, she possesses specialised skills to address a person's unique needs with respect, deep care and autonomy.
Manjoth is a strong believer that the greatest wealth is health, and with this approach in mind, she comprehensively treats the person as a whole, not just the symptoms or the problem. As a consequence of which she successfully delivers long-lasting sustainable results.
Physiotherapy & Osteopathy
PAUL MARSAT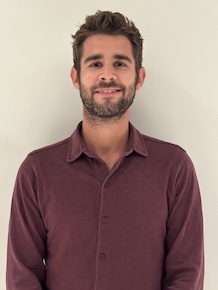 Offering a unique combination of Physiotherapy and Osteopathy, Paul's philosophy is that whilst it is important to give a 'passive' treatment to one's structure using Osteopathy, it can equally be as important for the patient to work 'actively' alongside it in order to build appropriate motor patterns through Physiotherapy. With this in mind, expect an extensive initial assessment, to consider the best method to resolve any given problem.
Utilising a comprehensive approach to help clients overcome sports injuries and chronic pains, he also supports in the treatment of systemic issues such as headaches, IBS and fatigue.
Paul has extensive experience working in established West London practices, and has worked with high level professional athletes including players of the rugby 'Club Athletic Périgourdin' and the Brazilian Jiujitsu (BJJ) champions. He is also the lead Physiotherapist of the 'RC Lens' youth football academy in London.
Aligned with Lanserhof at The Arts Club's multi-disciplinary approach, Paul works closely with our consultants and specialists, taking into account each patient's individual needs, liaising information with appropriate experts whenever referrals or additional support is necessary.
Physiotherapist
PAUL TANNER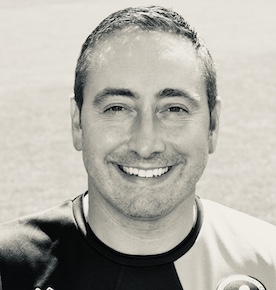 Paul has over 20 years' experience treating patients, and 15 years working in professional sports, including premier league football and rugby.
He is currently Head of medical services at Millwall FC with extensive experience in sports medicine and musculoskeletal conditions. In particular, he has a special interest in rehabilitation, having previously held the position of lead rehabilitation physiotherapist for a premier league football team.
Holding an MSc in Physiotherapy and a BSc in Sports Science, he offers a unique understanding in the management of musculoskeletal issues and is a strong believer in addressing the root cause of the problems. His approach is through a comprehensive assessment, ensuring the correct treatment and rehabilitation methods are used to safeguard the quickest return to full fitness possible.
Depending on the injury, and the severity of the symptoms, Paul offers a wide range of treatments including manual therapy, soft tissue release, acupuncture, dry needling and shockwave therapy, as well as being qualified to administer injections into peripheral joints.
Chiropractic specialist
Neil Aghera
Neil has an expansive experience as a chiropractor and physiotherapist, working with elite athletes, actors and performance artists who demand the highest levels of expertise.
He has a keen interest in wellbeing as a whole, analysing and evaluating the needs of each client on an individual basis, providing advice that will impact their overall long-term health performance. Through creating bespoke and effective assessments for individual clients, his chiropractic/physiotherapy treatments effectively relieve pain, aid recovery and restore peak performance.
The primary focus of a treatment with Neil, is to build longevity, hence why many of his clients are elite professionals in their fields, working in high-pressure environments, having to be the best at their game.
Master of Chiropractic
MSc Sports Medicine, Exercise and Health