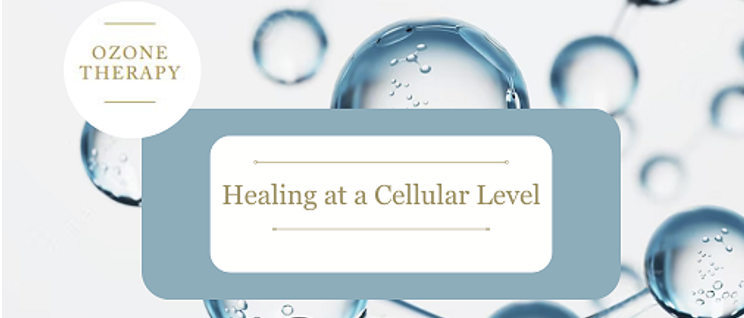 Medical Ozone is a widely used, safe, non-toxic therapy that acts at various levels of the organism to stimulate the body's own immunity and directly target viruses, bacteria and pathogens, helping to restore balance. In particular, it is often used to address a variety of health issues that arise from age-related decreases in blood and tissue oxygen levels, which can negatively impact the immune system.
During the therapy, red blood cells receive high levels of oxygen, which stimulates the production of energy within the body. In fact, the ozone delivers pure oxygen at the rate of 95% purity. It is an intravenous (IV) treatment that converts oxygen (O2) into ozone (O3), which is then infused directly into the blood stream.
The procedure involves the nurse inserting a small cannula into your arm and withdrawing 80-100ml of blood. This is then collected in a chamber where it is infused with Ozone. The blood is then mixed together and goes directly back into the blood stream. The red blood cells are then immediately supplied with oxygen during the therapy. The improved oxygen content then activates the required cells and increases the creation of energy.
Our specialists can advise you on the best treatment plan for your needs. Please contact medical reception for appointments and further information.