Events Calender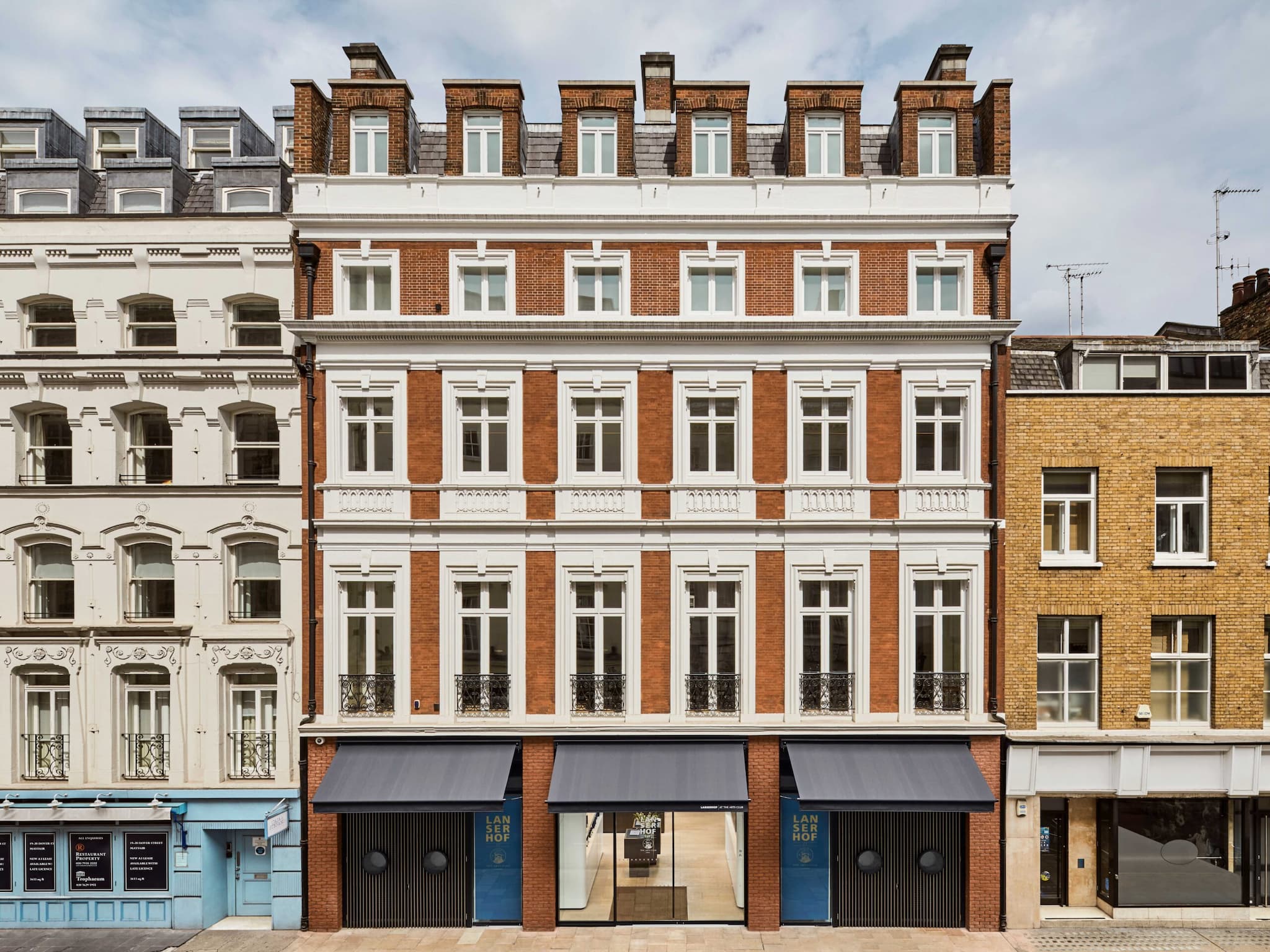 We are delighted to share with you our schedule of events for the next few months, save the date and keep an eye out around the Club for more information during the coming weeks.
1st November 6.30pm – 8.30pm at The Lounge
'Treating the Root Cause' - Functional Medicine: Living Healthier, Living Longer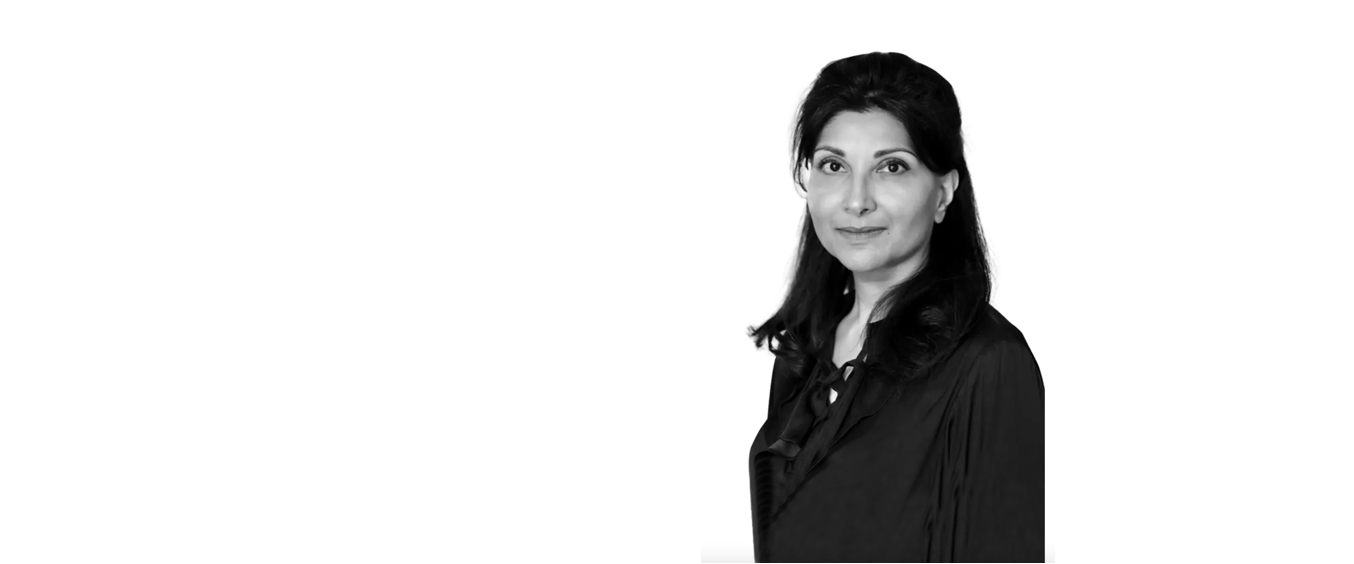 Meet our Head of Functional Medicine, Dr Nikita Grover for an intimate evening on understanding what is Functional Medicine, the individualised patient centre approach it provides and its role in longevity.
Join us as we explore the fascinating world of Functional Medicine, a comprehensive, personalised and integrative approach to healthcare that involves understanding the prevention, management and root cause of illness.
A certified physician with the US institute of Functional Medicine and the Austrian Society of Mayr doctors, and with over 30 years in conventional medicine & diplomas in Nutrition, Dermatology, Obstetrics and Gynaecology. Dr Grover is passionate about empowering patients to regain control of their health. So be sure to have your questions at the ready, and learn how she can help you prevent sickness, optimise health, and achieve your best life.
RSVP here
15th November – 6.30pm – 8.30pm
'THE SYNERGY OF STRENGTH AND CARDIO TRAINING FOR VITALITY'- Musculoskeletal Health and Cardiovascular Fitness in an Aging Population
As the global elderly population continues to grow and we strive to 'live better for longer', join our experts as they delve into the science and practicalities of preserving vitality and combating age-related fitness decline.
On the panel will be our Lead MSK & Sports Medicine Specialist Dr. Naheem Ali alongside Mr. Kiran Chopra our Lead Sport and Exercise Physiologist.
Followed by a Q&A, this will be a great opportunity to explore the profound impacts of strength training and cardiovascular fitness on musculoskeletal health, particularly in an aging population.
RSVP here